About Us
THREE REASONS TO WORK WITH THE JAMES FAMILY
ON YOUR NEXT REAL ESTATE TRANSACTION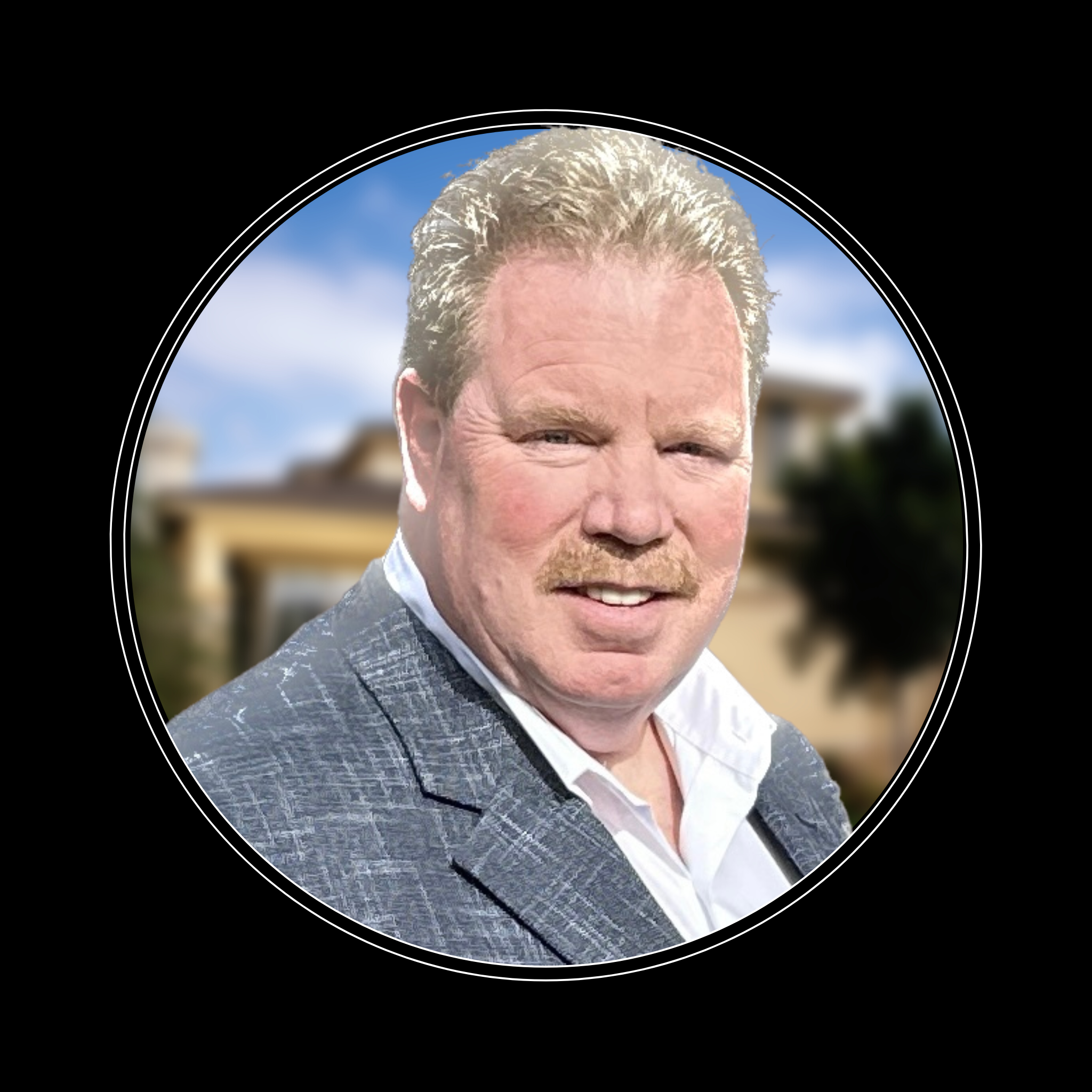 Steven James
Associate Broker
Reason #1
For over thirty-eight years, Steven James has been one of the most experienced real estate brokers in D.C. Metropolitan area. Steven is recognized for his market knowledge, transaction management and client satisfaction; with an emphasis on the latter of the three. With a consistent positive attitude and outlook on life, Steven strives to make his experience with The James' clients the best it can be. For this, Steven has been a leading consultant for local and international clients; consistently maximizing their overall opportunities in today's ever-changing market.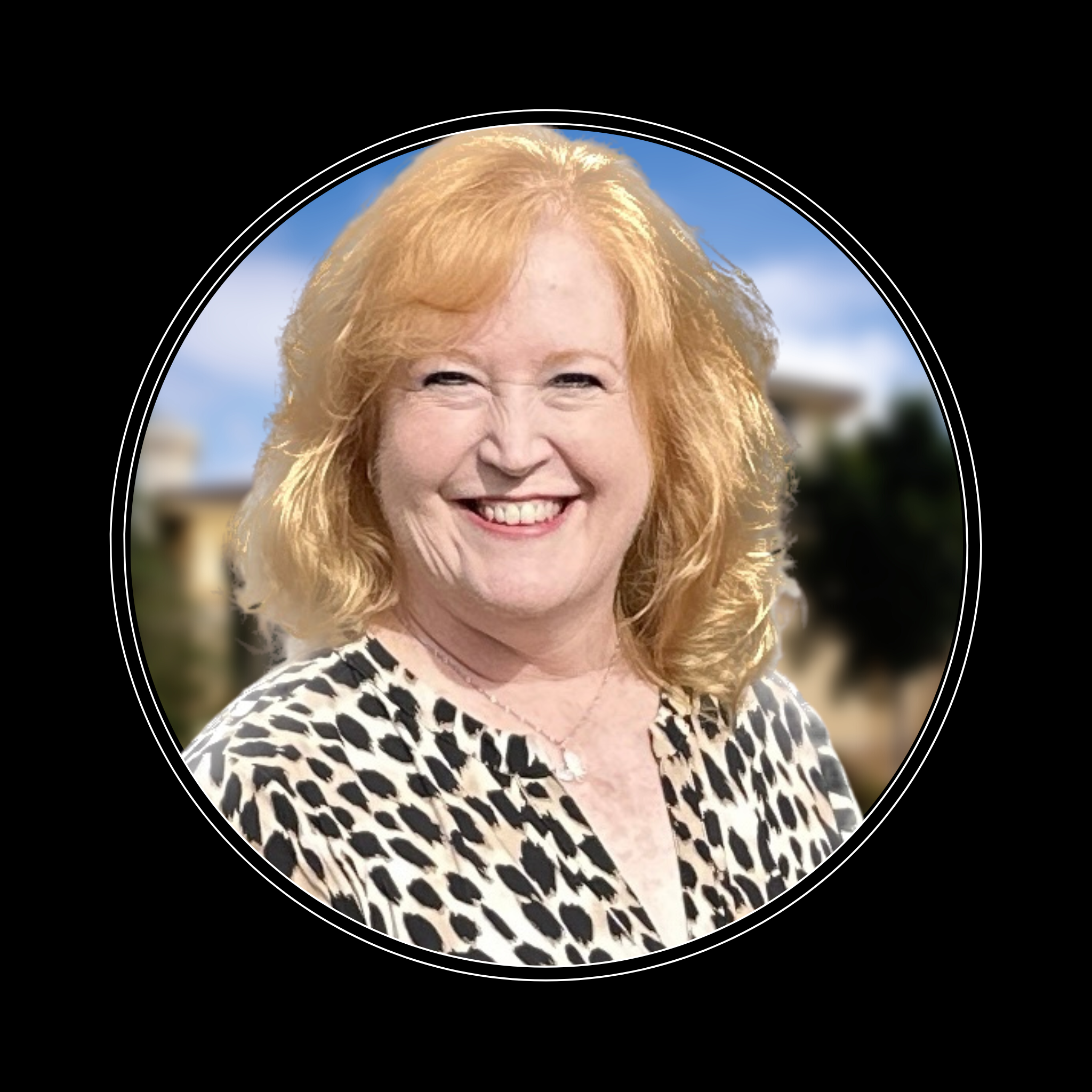 Maryruth James
Associate Broker
Reason #2
Maryruth James has been a consultant for buyers and sellers alike since 1983.  She has made it her absolute passion to hold her clients' hands through every step of their real estate buying or selling process.  To Maryruth, her husband Steven and son Blake, clients are like family, and she will stop at nothing to make sure clients of the James Group feel understood, supported and fulfilled throughout the entire process.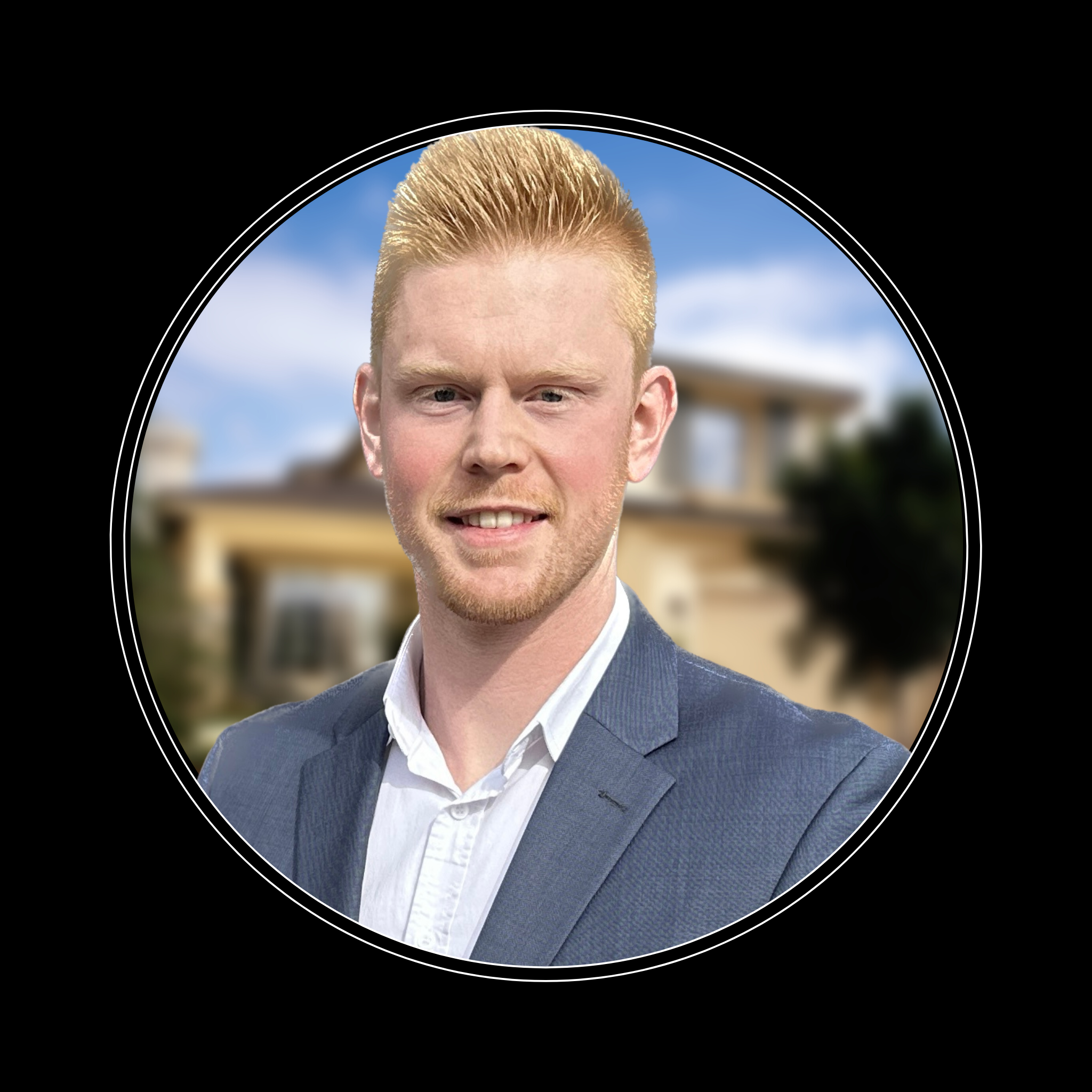 Blake James
Licensed Sales Agent / Investor Specialist
Reason #3
I am a detailed-oriented, business-minded agent who brings experience in hospitality to every transaction. With a client first mentality, I am committed to making sure The James' clients feel that every step of their home buying or selling process. I believe in not only doing the expected, but going above and beyond to make sure every transaction is seamless, enjoyable and exceeds every expectation of The James' clients. I am passionate about having effortless transactions for my sellers through extensive negotiating skills to get highest dollar and best terms as well as video and drone marketing to optomize the most buyer traffic throughout your home. Real Estate investing is a sure path to financial freedom. Having helped hundreds of clients, I am more than happy to throughly breakdown numbers and explain different avenues within Real Estate investing to help you feel most comfortable throughout this process. Working with my family and I you are not just another transaction, we strive to create live-long relationships!
Start Your Search Today
Want to work with us? Get in touch with 40+ years of experience.