LOCAL AREAS
Some information about your surrounding areas.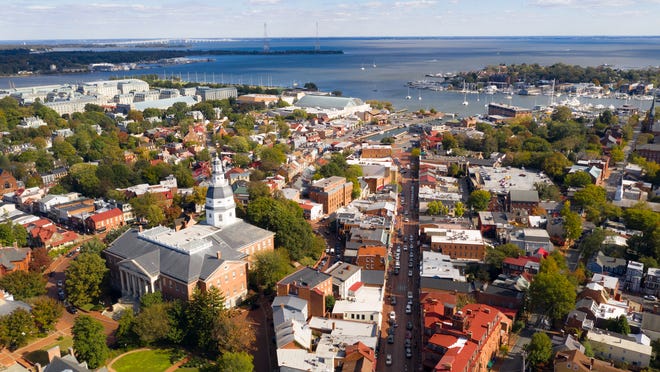 Anne Arundel County
Anne Arundel County, situated in the very center of MD is known as the heart of Maryland to its residents. Often referred to as "America's Sailing Capital" or "Naptown," Annapolis, the state capital, sits along the Chesapeake Bay within Anne Arundel County. It offers an array of things to do, with historic sites, museums, dining, shopping, and nightlife.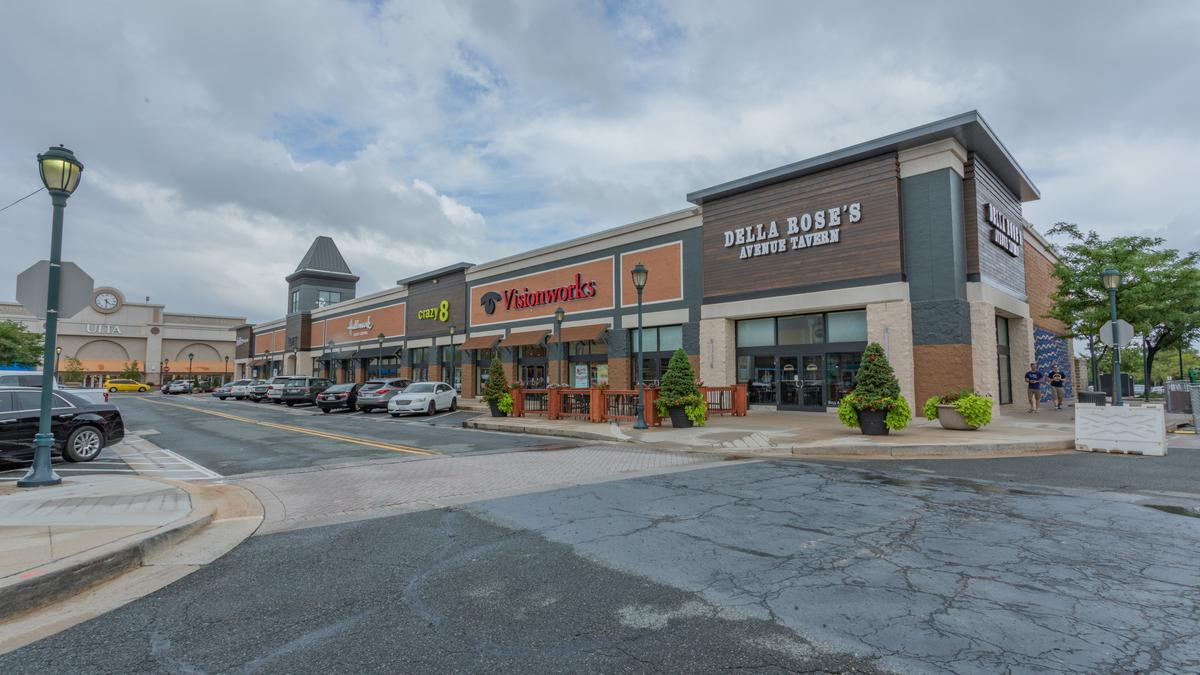 Baltimore County
Abundant with jobs, nationally recognized schools, history, and nightlife, Baltimore County is the geographical center of Maryland, boasting 29 bustling neighborhoods comprised of restaurants, shops, and history where residents can experience both the city and suburb lifestyles in just a short drive time.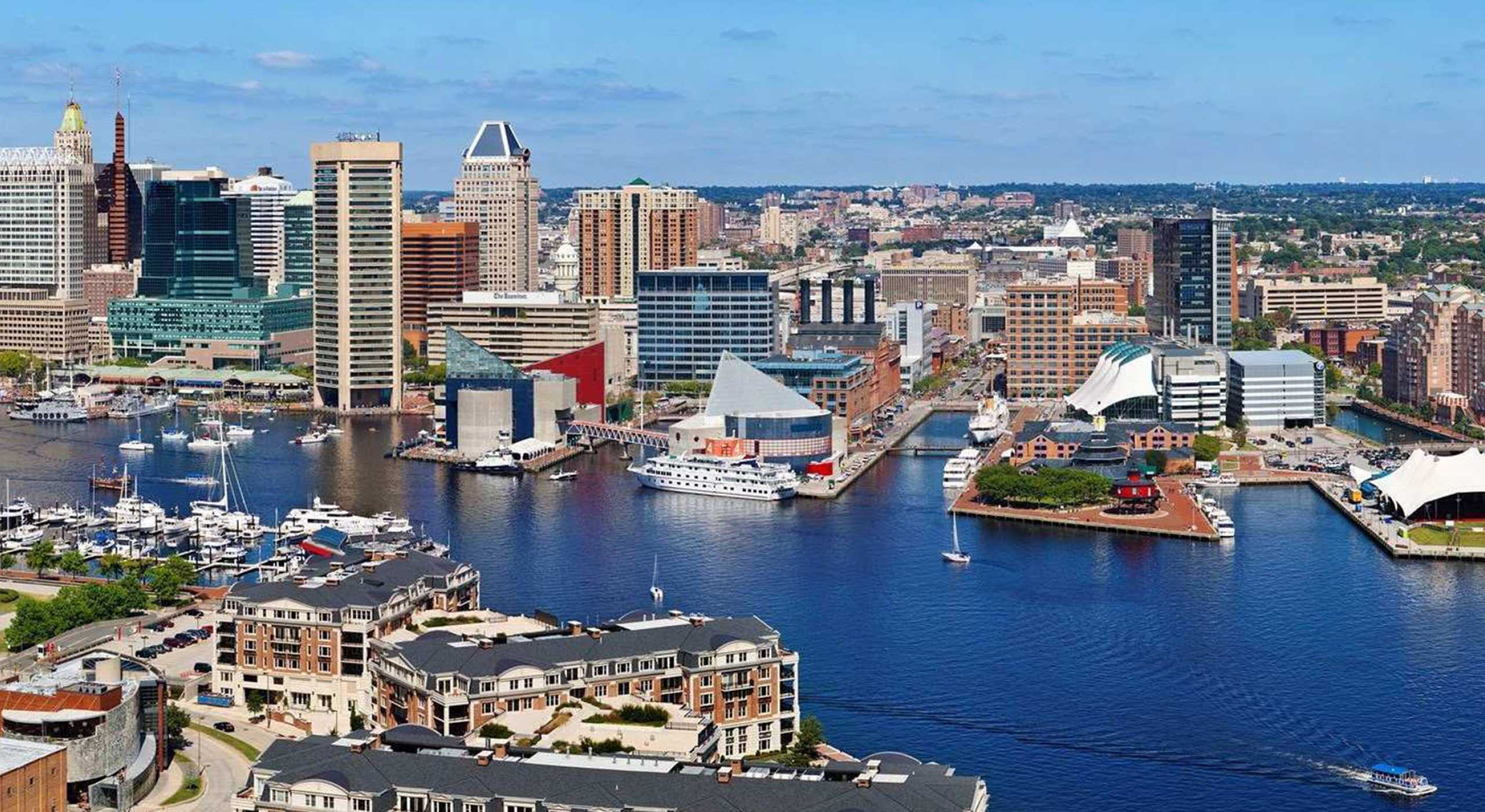 Baltimore CITY
Baltimore City is a bustling, diverse "city of neighborhoods" at the center of Maryland. Enriched with beautiful architecture, restaurants, bars, shops, and history around every corner, Baltimore has more public monuments per capita than any other city in the country, originating as an important seaport.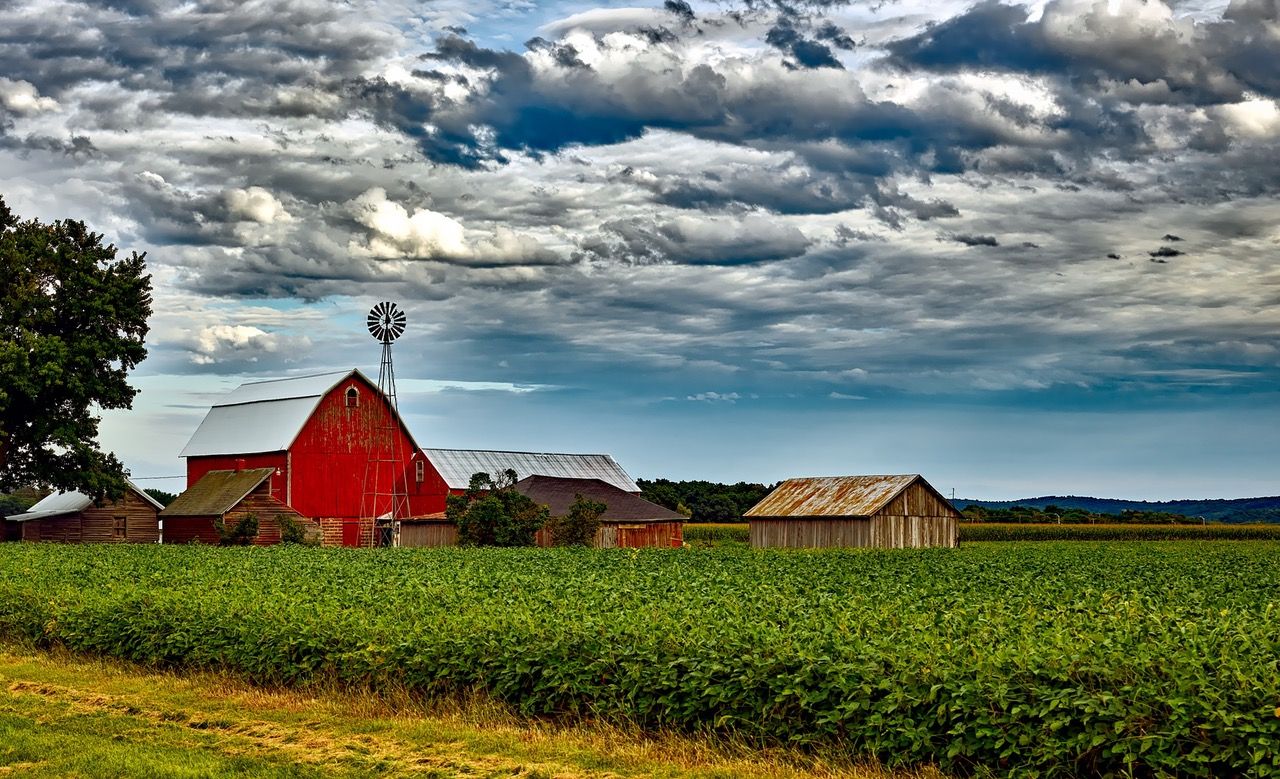 Carroll County
Carroll County is abundant with communities that provide a "small-town America" feel to its residents. With miles of farmland, mountain views, small locally owned shops, corner stores, markets, and restaurants, Carroll County is the place to raise a family, or enjoy retirement years.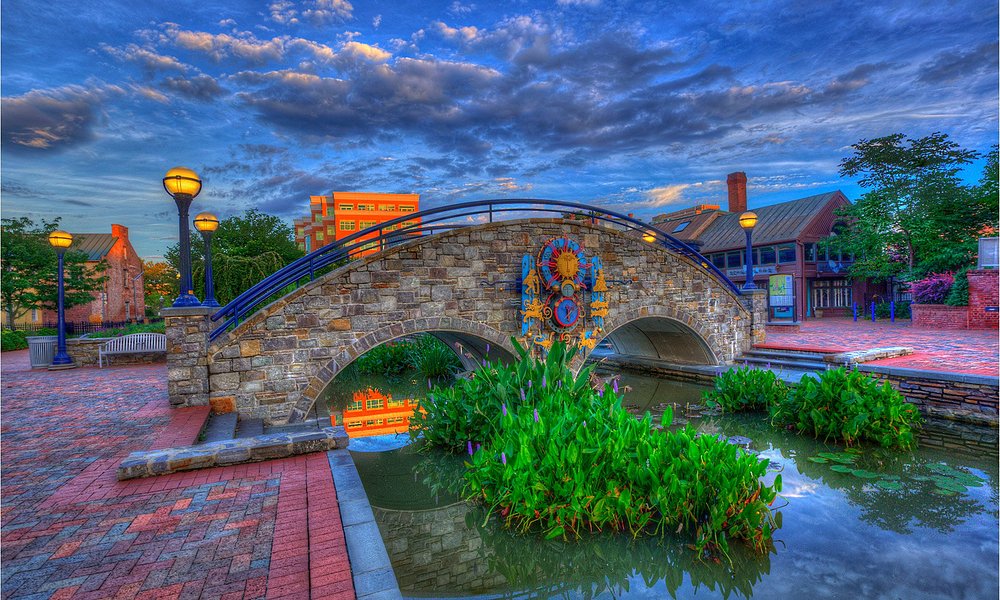 Frederick County
Hip meets history in Frederick County, Maryland where you can experience museums, wineries, bars, scenic views, adventure, specialty shops, civil-war era buildings, and galleries.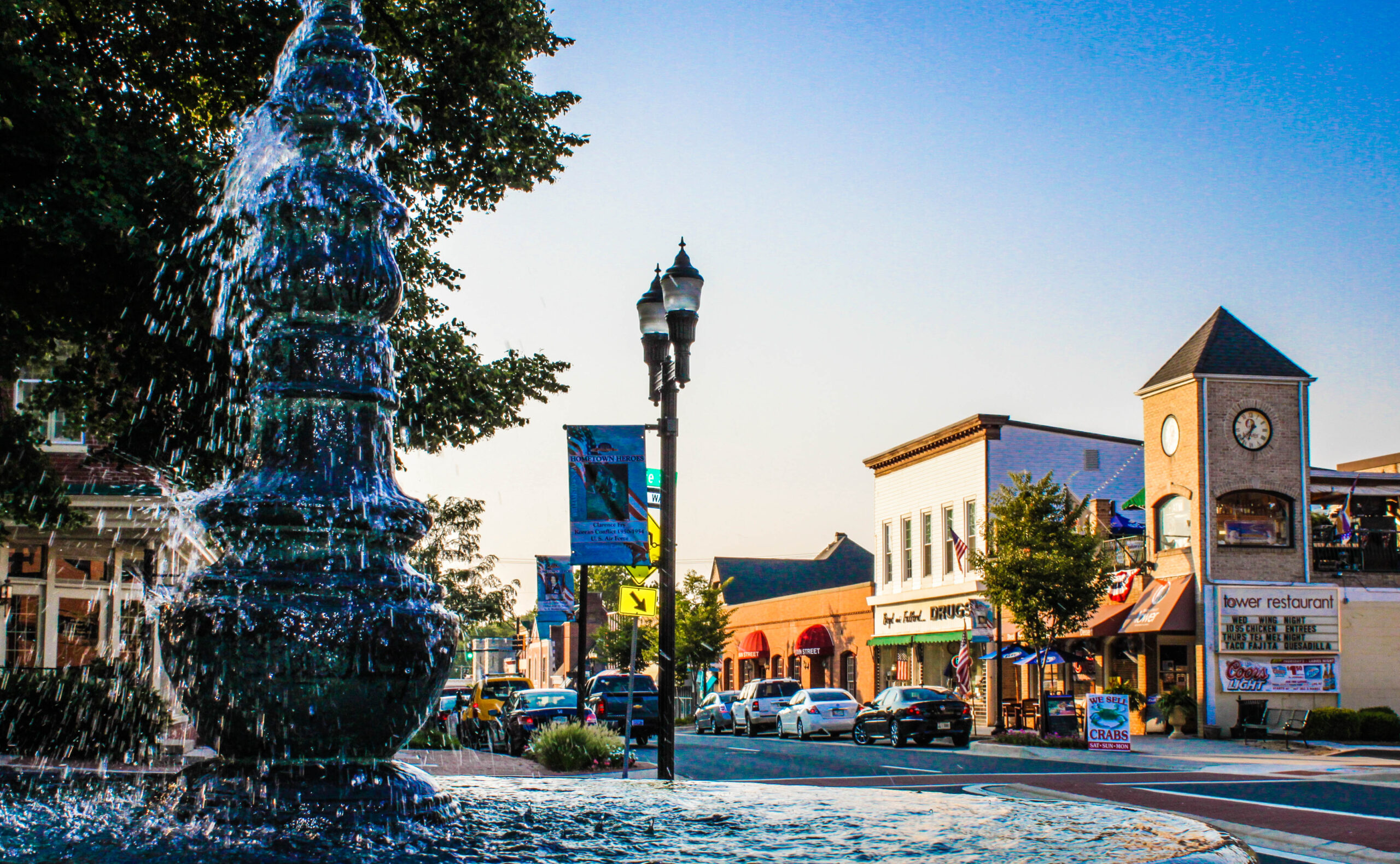 Harford County
Harford County is known for its scenic picturesque landscapes adorned with horse farms, rambling hills and expansive wood scapes, all within a short driving distance of Baltimore City.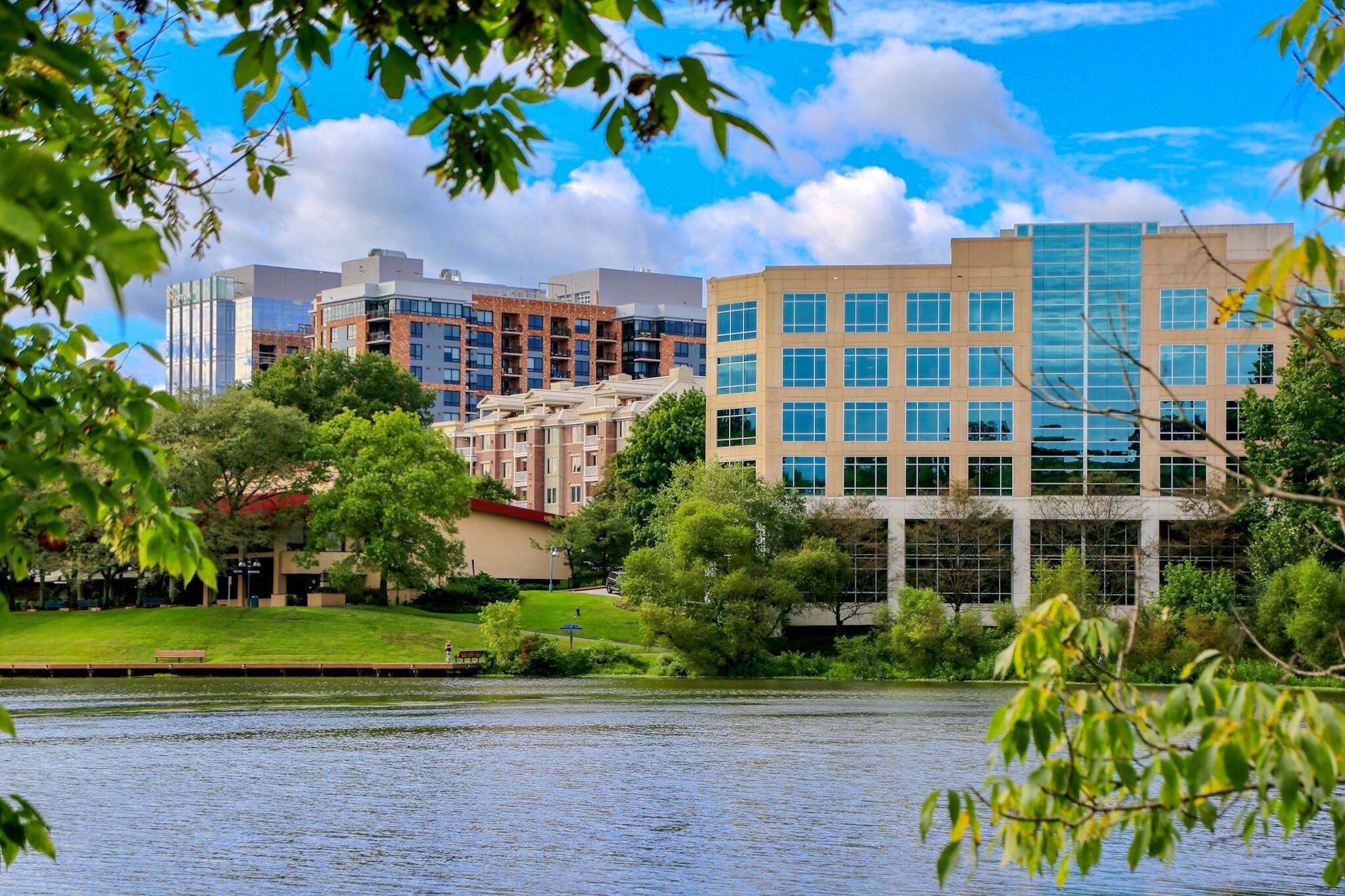 Howard County
Howard County has been nationally recognized as one of the top 10 best places to live in the Nation by a variety of national publications due to its affluence, abundance of jobs, low crime rate, 2nd highest median household income in the U.S., great public and private schools, and overall quality of life.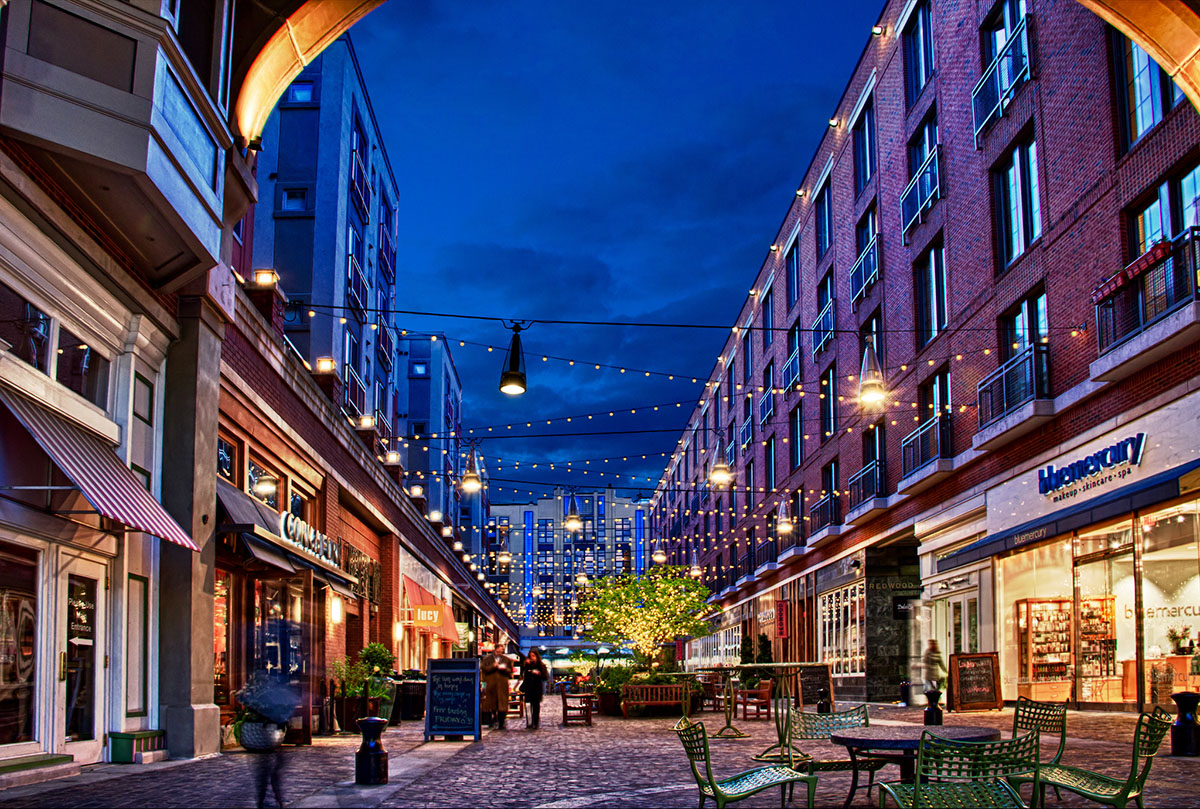 Montgomery County
Montgomery County is the most populous county in Maryland, located just outside of Washington D.C., boasting all 3 rural, urban, suburban type neighborhoods in its 19 municipalities. Montgomery County is known as one of the wealthiest counties in the Nation.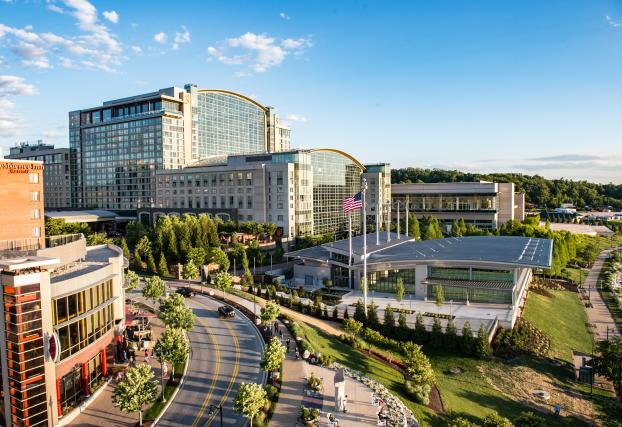 Prince George's County
Bordering the Nation's Capital and boasting numerous attractions, Prince George's County has it all. From historic landmarks, museums, nature, shopping, sporting events, and entertainment, Prince George's County is among the top spots for Washingtonians to call home, rather than settling in the district.